Photo by: Jan Dvořák
Model: Eliška Hrežová
Final work
Final adjustments before the show on stage.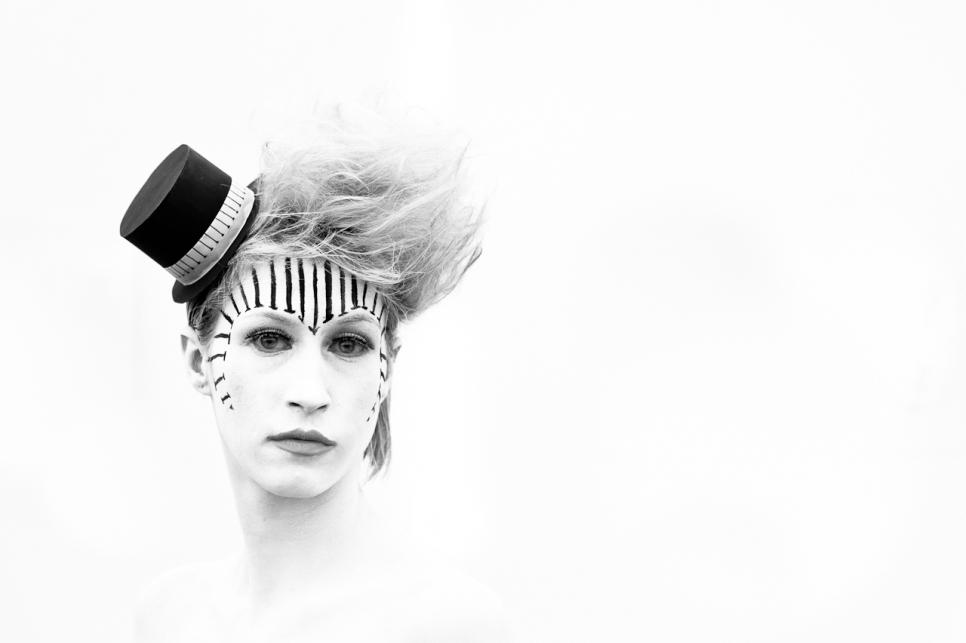 Arm on back
What is not seen from the front.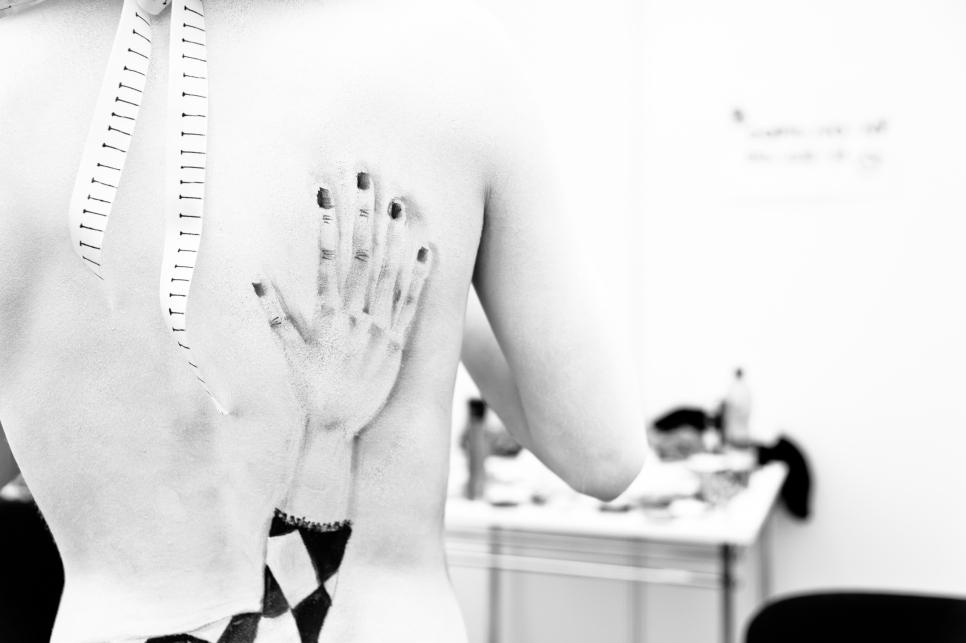 Embrace the drama
Finishing of the Harlequin´s arm.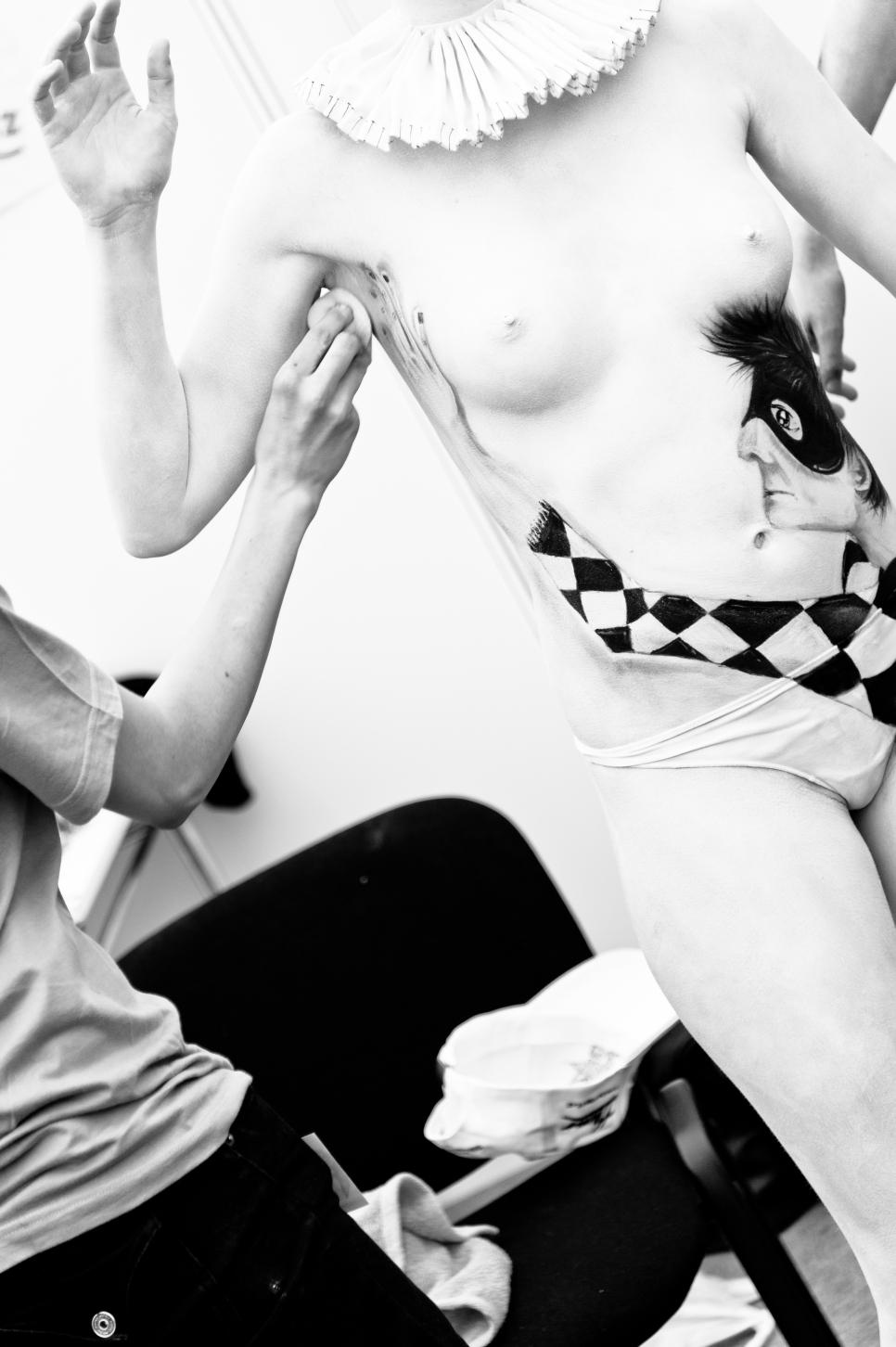 Combing
Last modified of hair.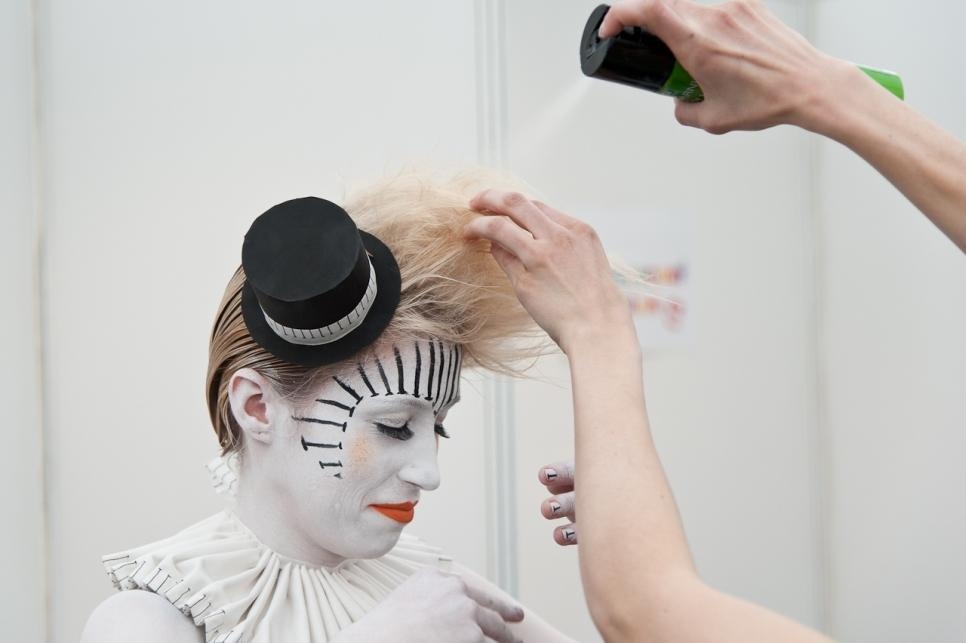 Fixation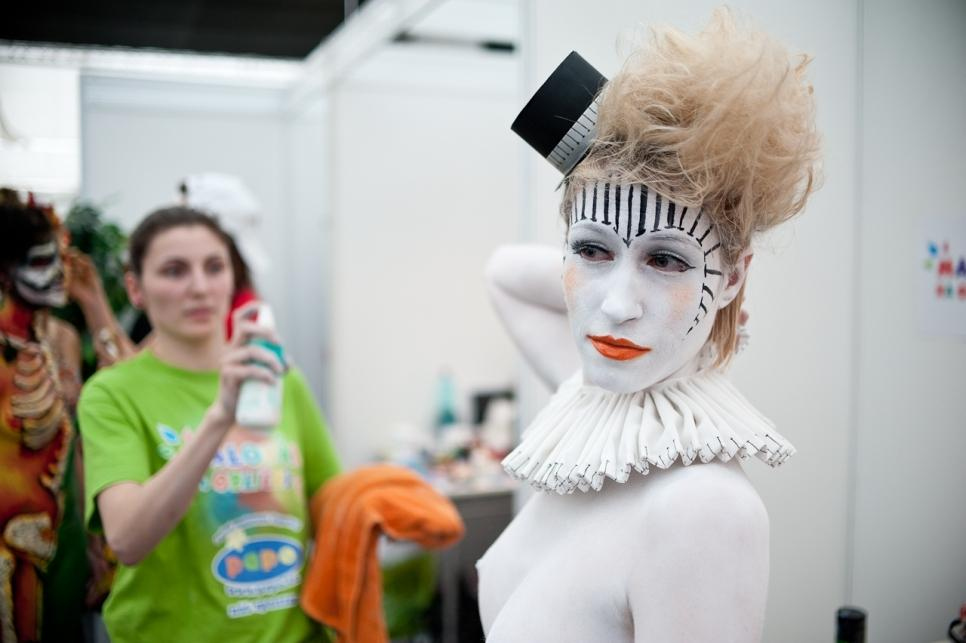 Tuning errors
Few minutes until the end.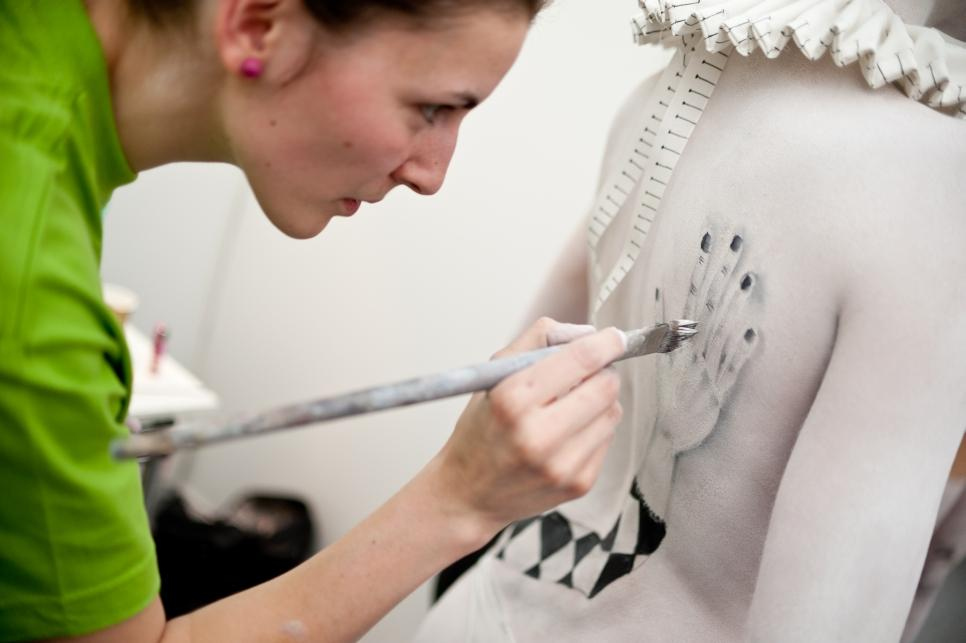 Minutes of Fame
Model is ready.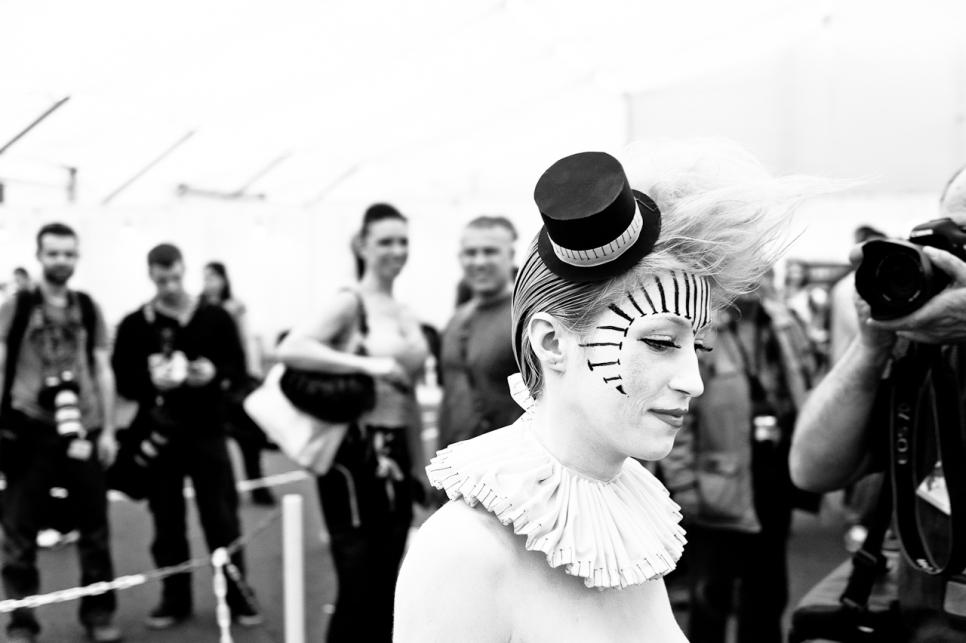 Done
Waiting for the exhibition.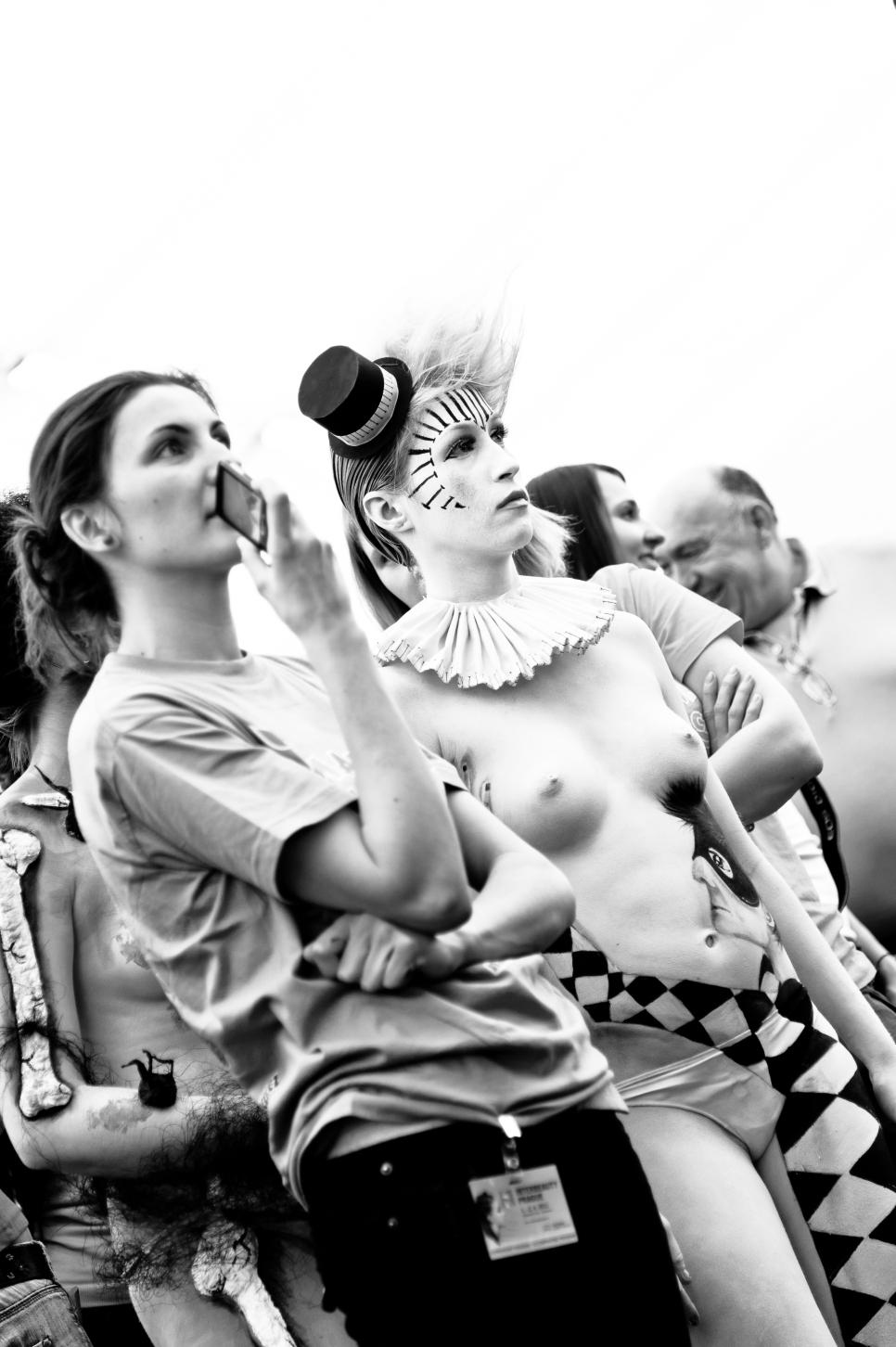 Comment
Few words about the work.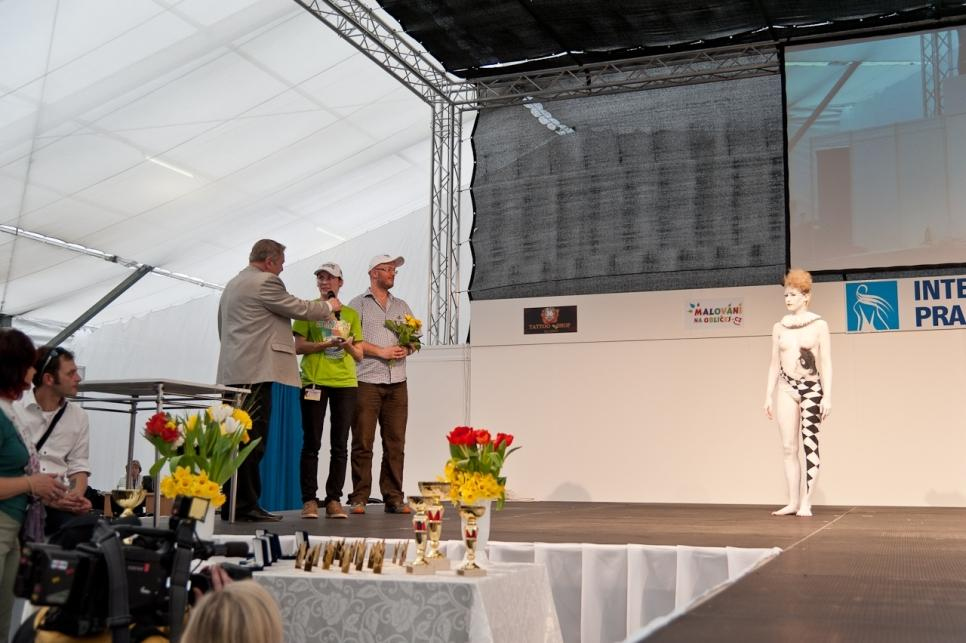 On the stage
Presentation of the work.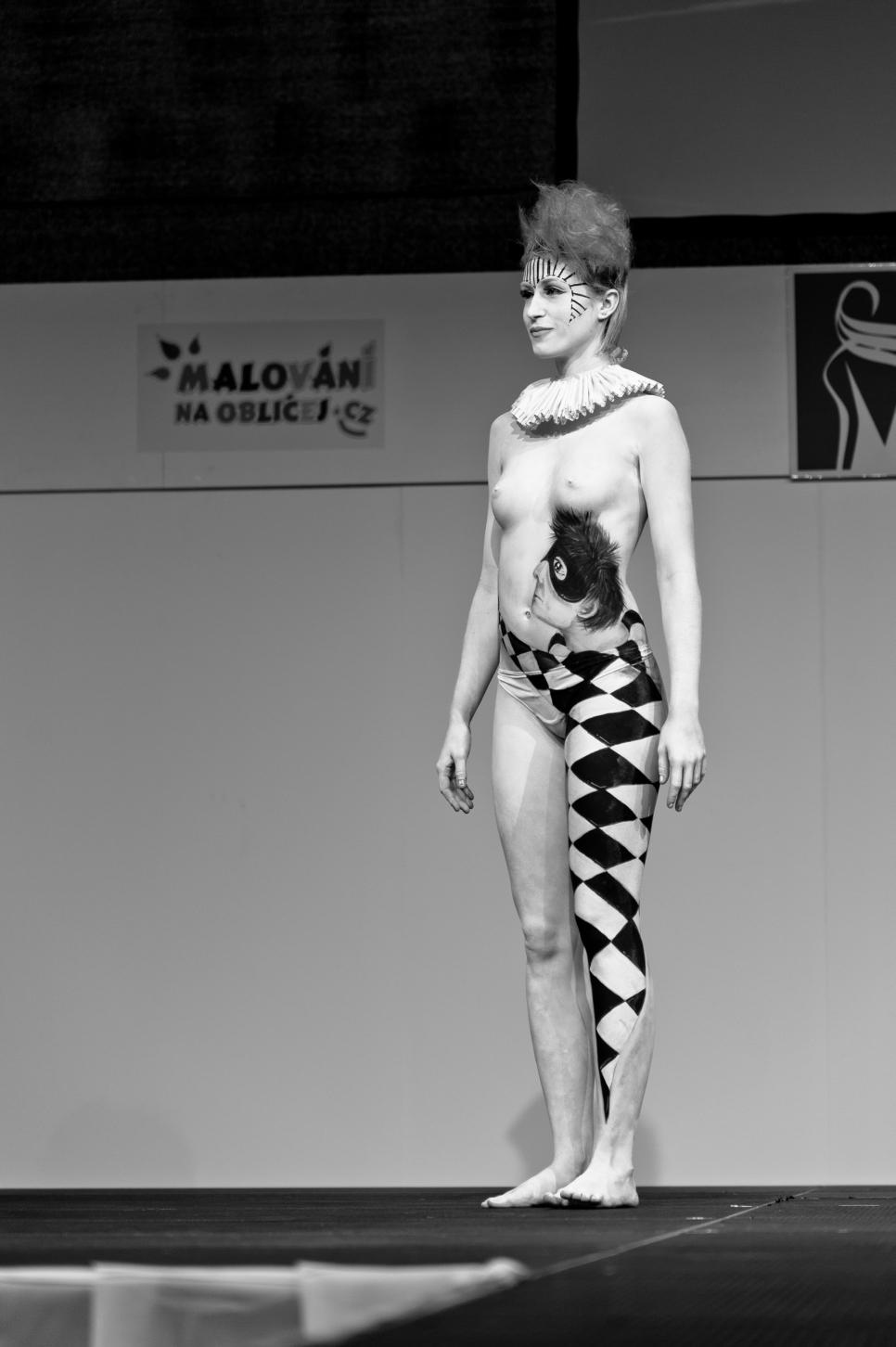 Another galleries
Go to top