Competiton: Designs on bags. In the theme of Plastia's focus.
more info on: czechdesign.cz.
Design n.1 - Love Plastia
Idea: Express love and care which are provided by Plastia.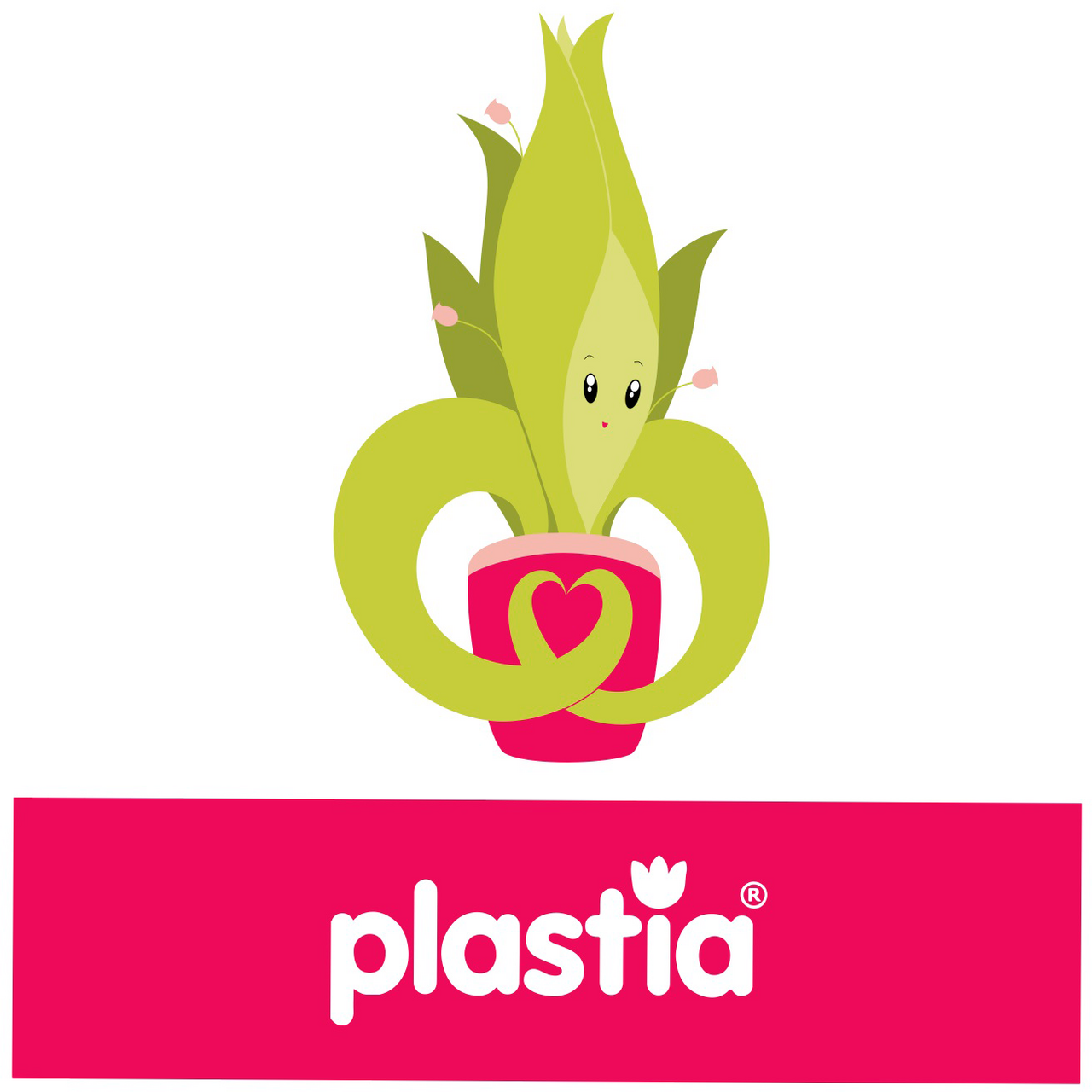 Vizualization n.1
bag: blask, textile
Design n.2 - Show your personality
Idea: Everyone has his own style. Why don't use it on your flowerpot?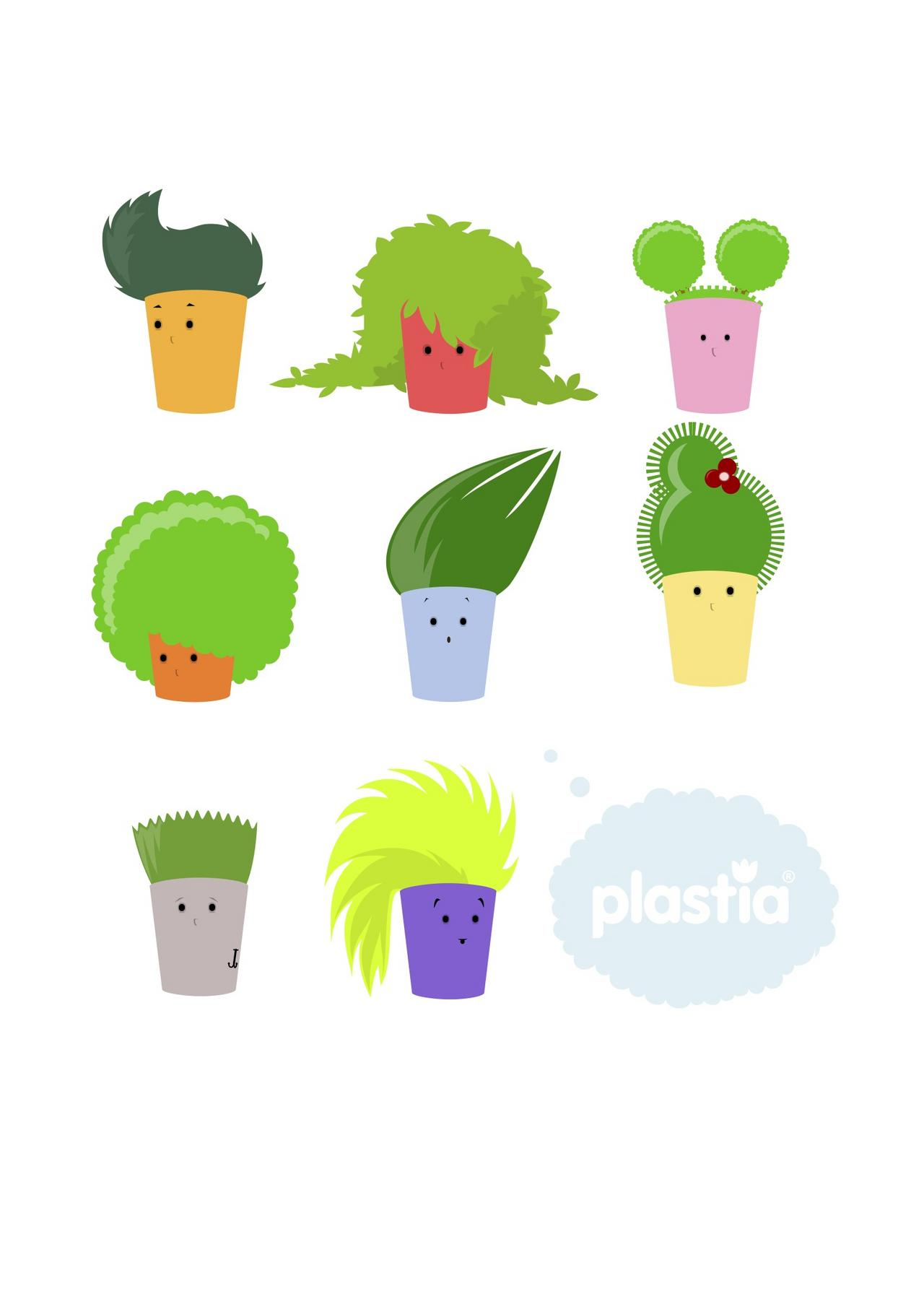 Vizualization n.2
Show your personality, Show your style.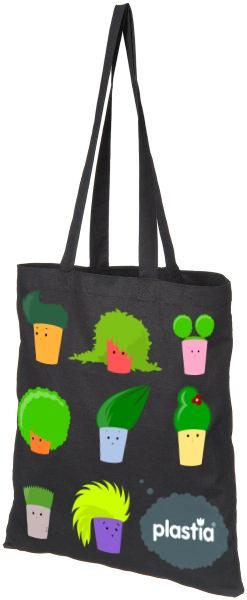 Design n .3 - Recycling
Idea: stack of papers prepared for recycling. TThe rope should continue to handles.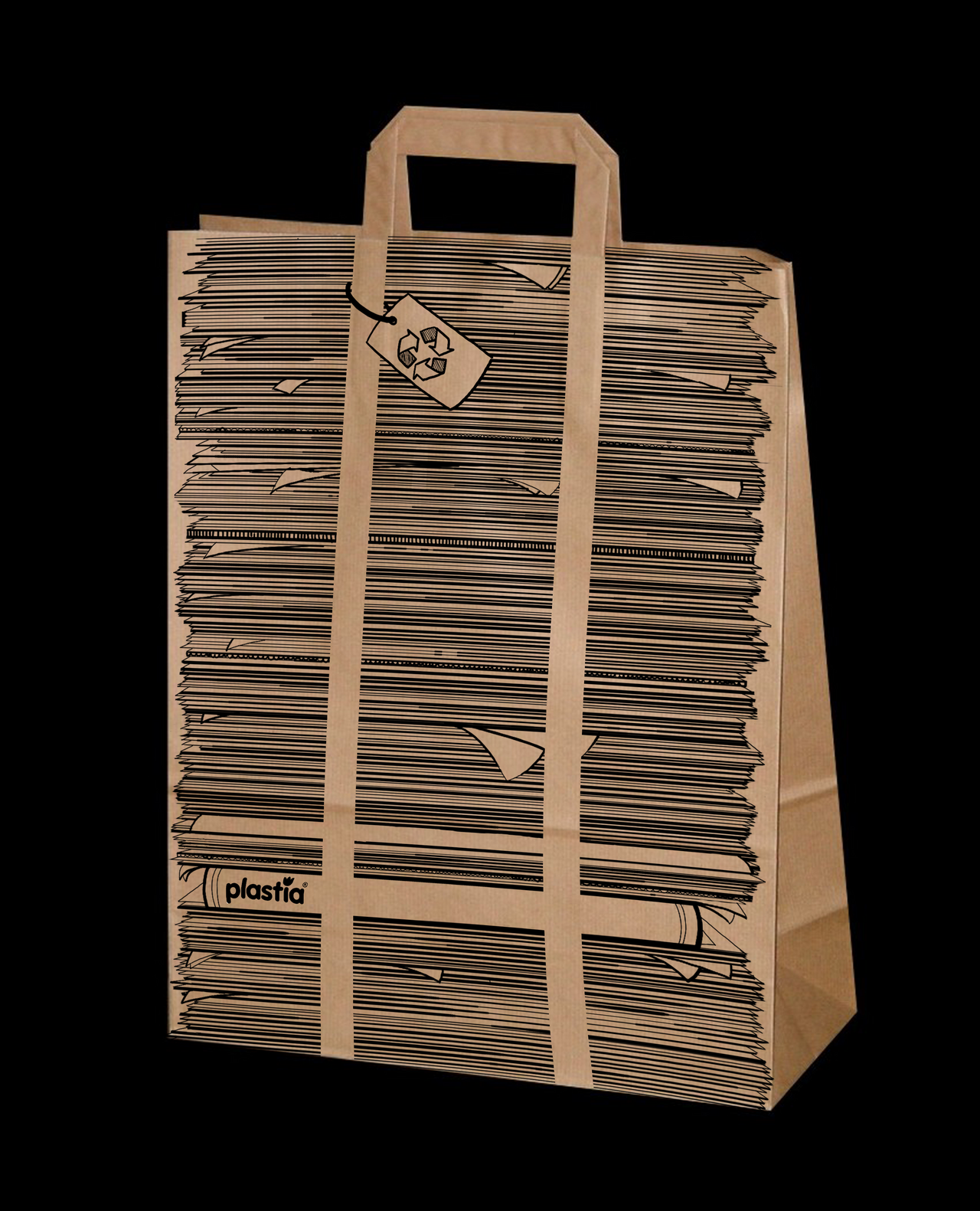 Another galleries
Go to top