Painted dresses and skirts for Reparadu. Can be used on labels, gift cards, vouchers, the web, etc.
Reparada is a fashion-ecological project that seeks to inspire to a more sustainable form of consumption and offer more ethical alternatives to fashion. As a first step, we launched in 2013 in Brno a so called clothing library, an unconventional clothing shop where people can borrow some clothes and accessories for a monthly fee.
Material: ink with watercolors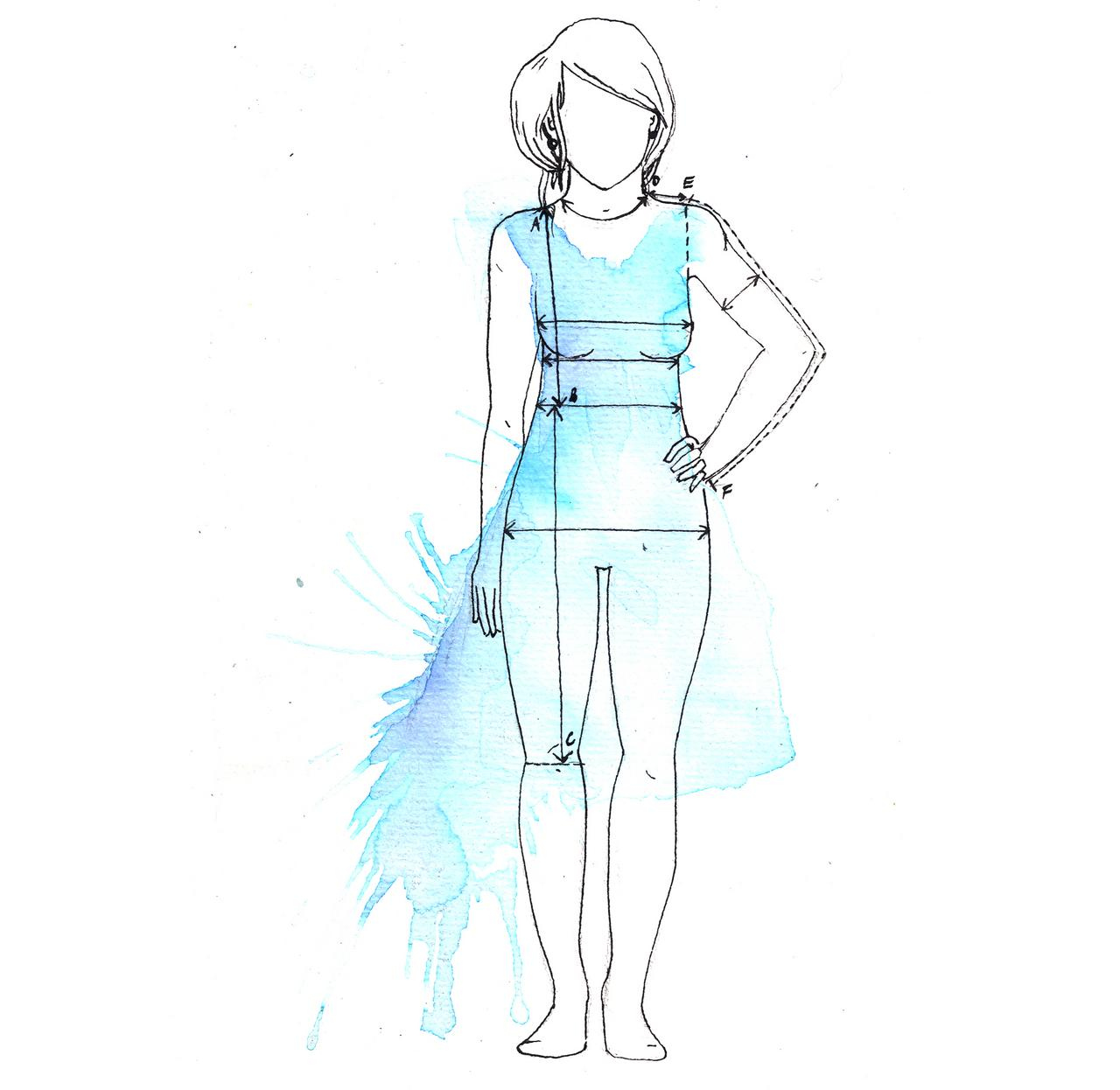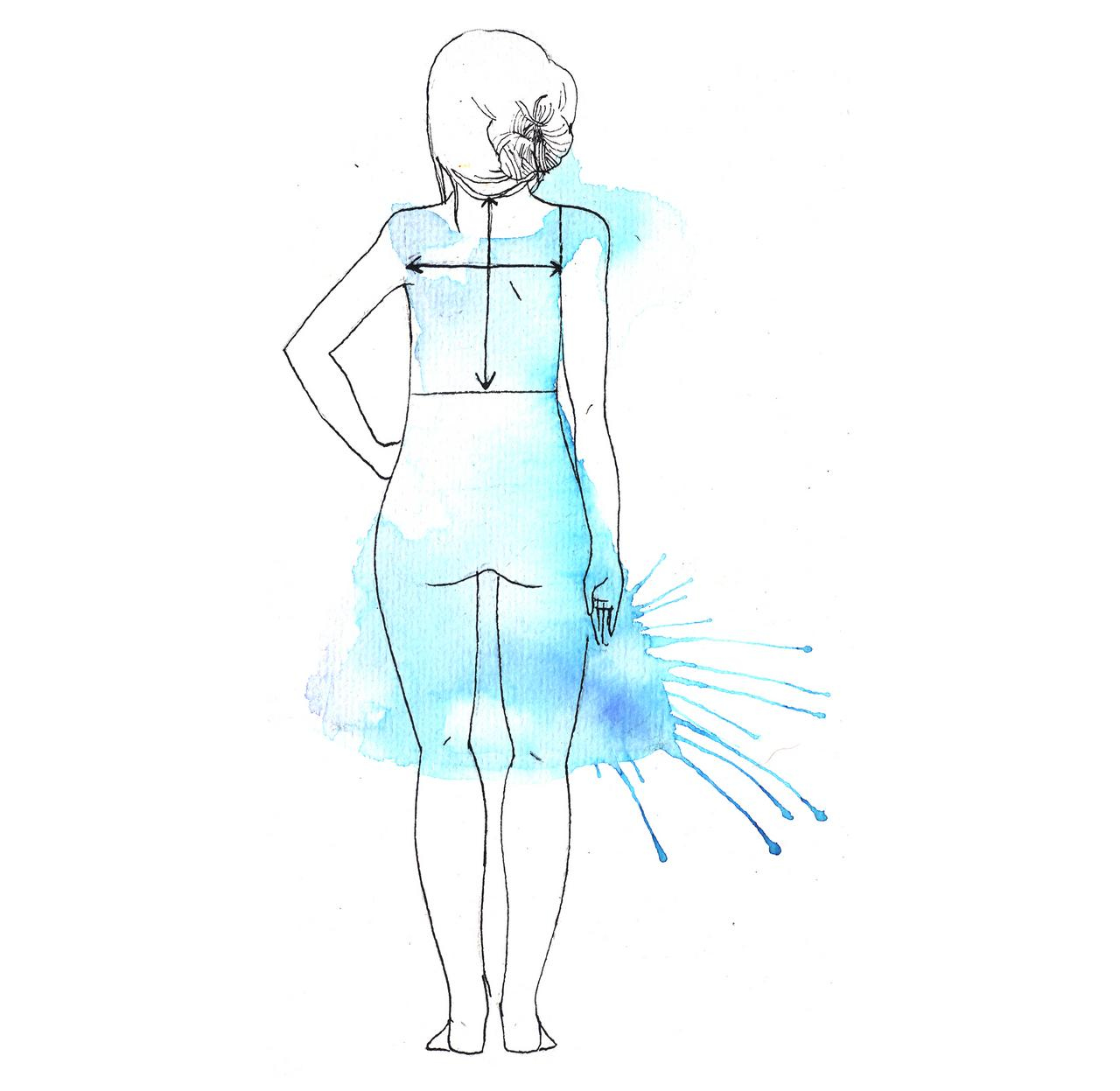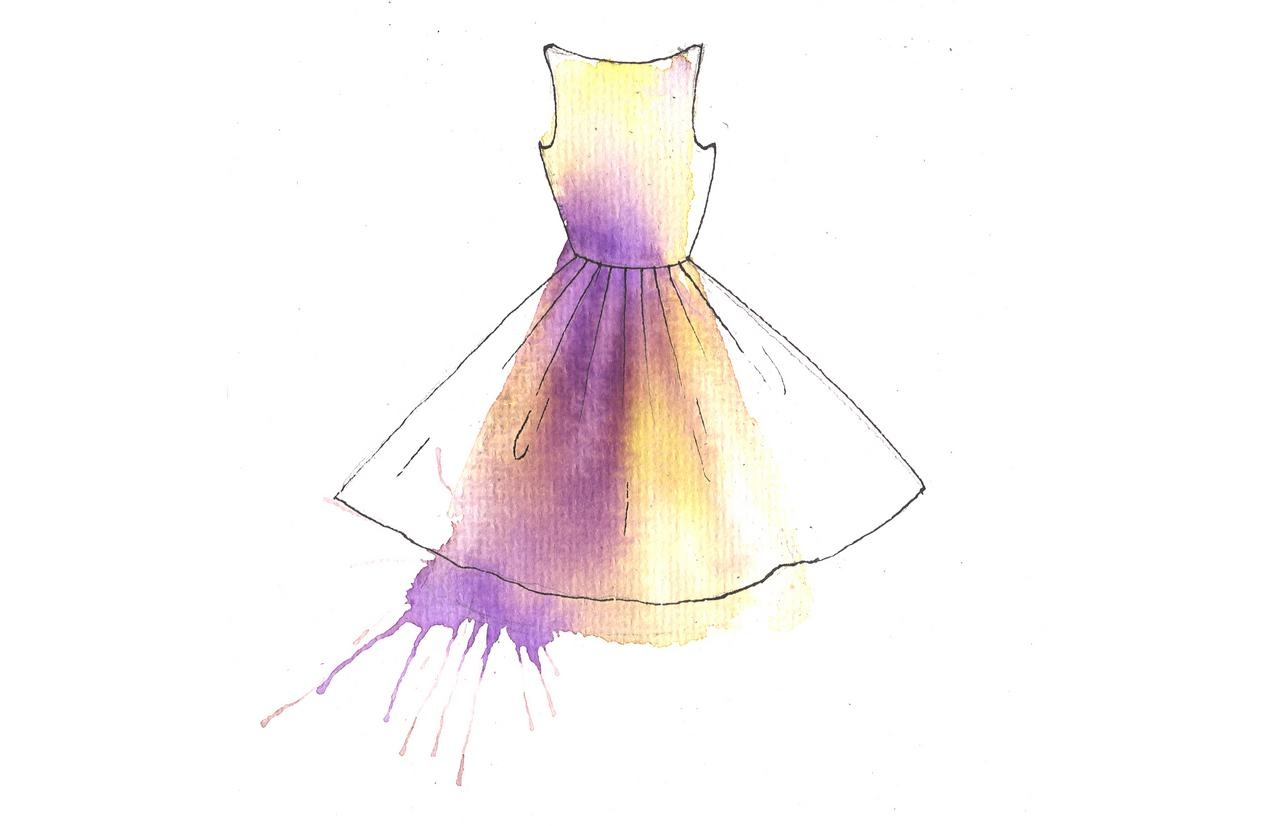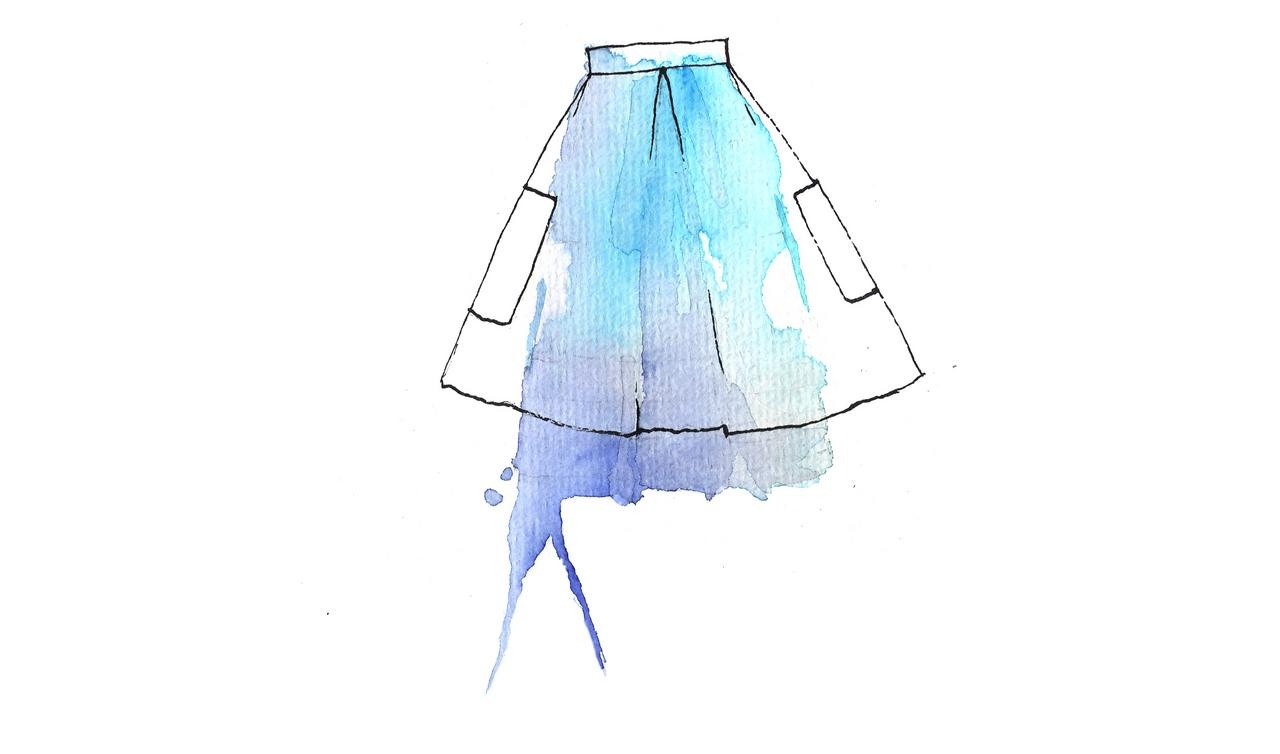 Realistic prints labels of condolence cards and vouchers.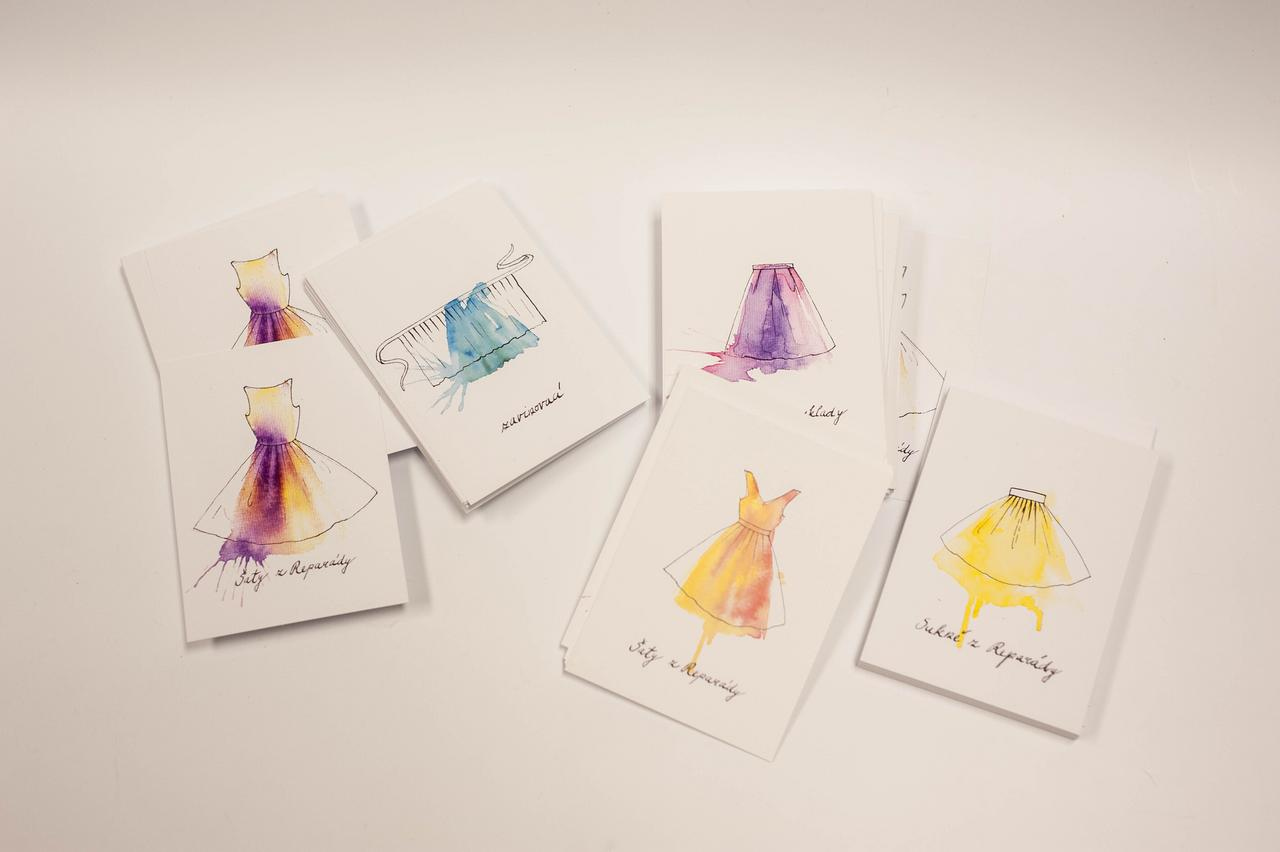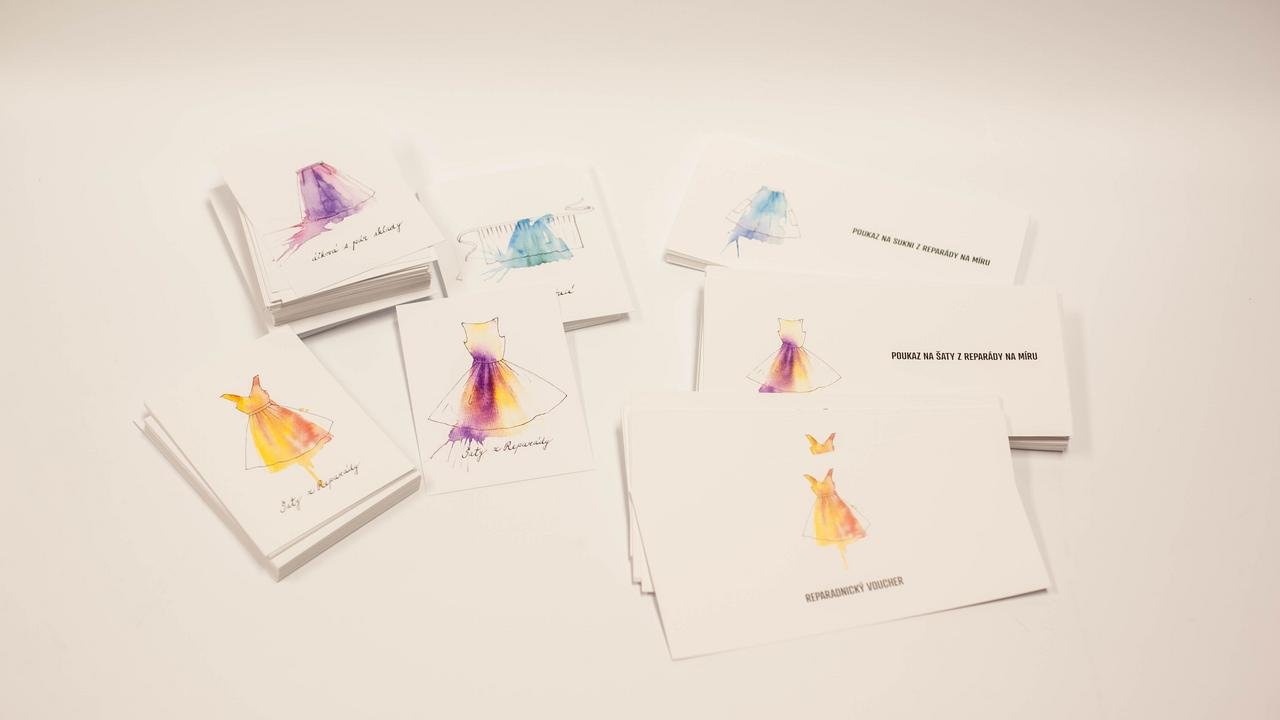 Another galleries
Go to top