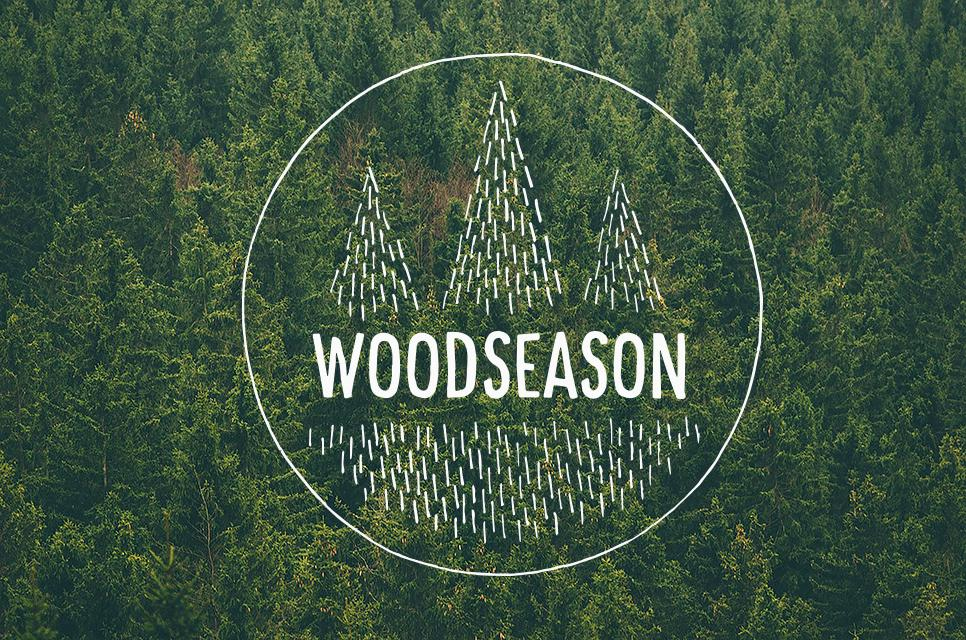 The visual identity for Woodseason company ant its products. The main focus was given to emerging product; a wooden wallet. 
Logo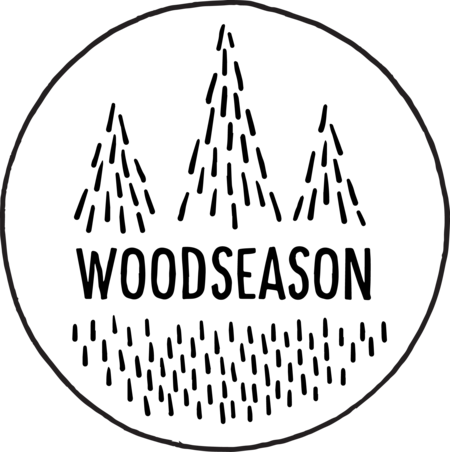 Logo is inspired by forest where the "woodesason" presents tree trunks.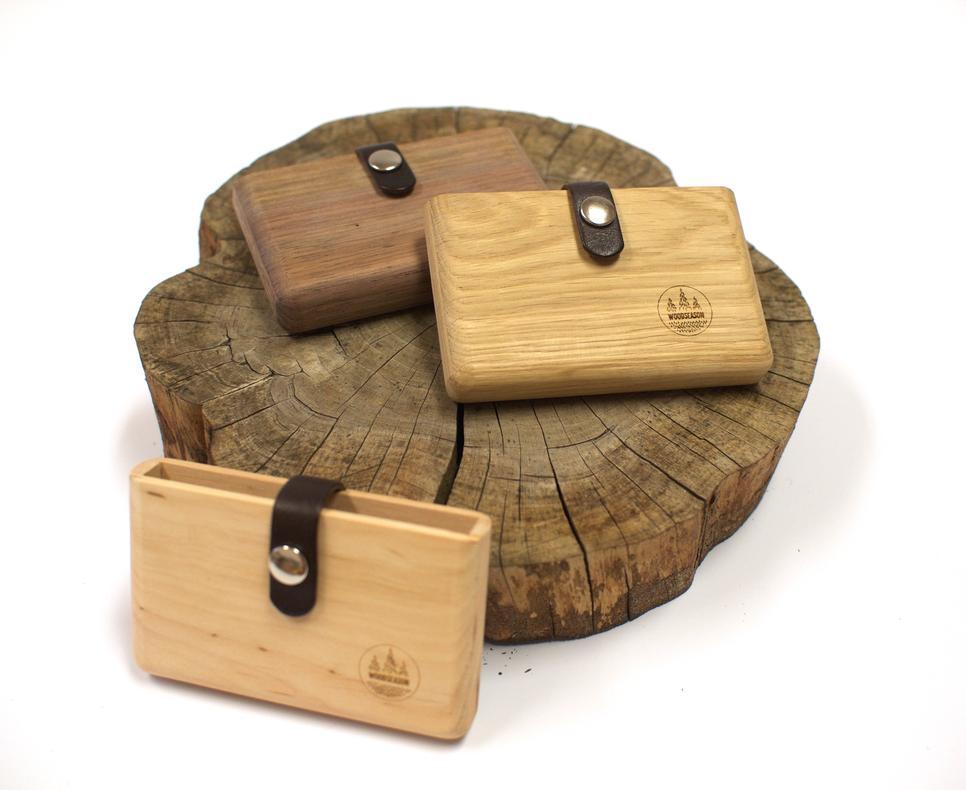 Package
The package walked throuh long way from dark paper and white print to white paper.
Each package has area for date and sign of producer of the wallet.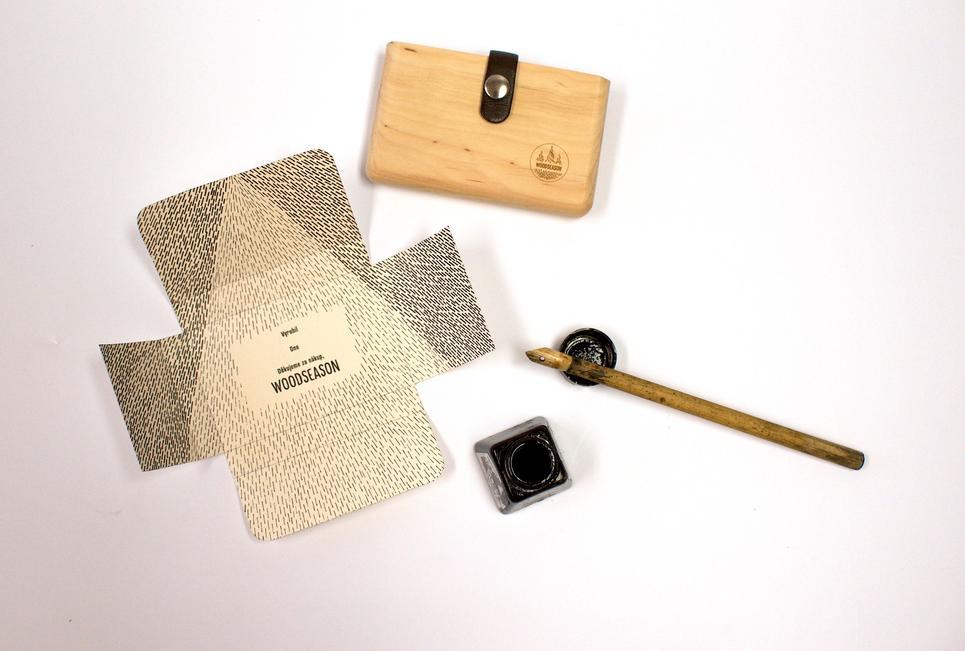 The entire package is then sealed.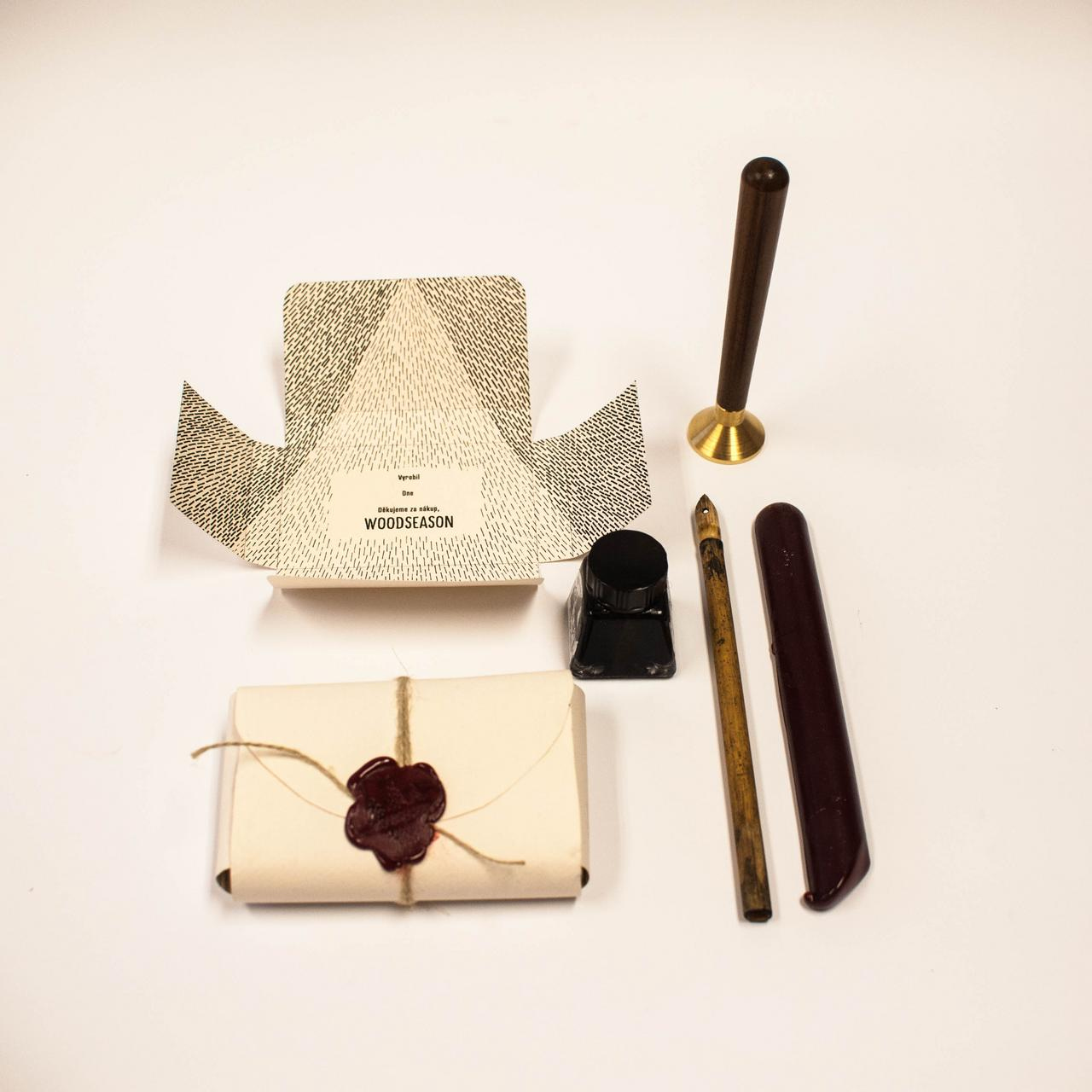 Another galleries
Go to top