Illustration of girl's everyday problems.
Tutti Frutti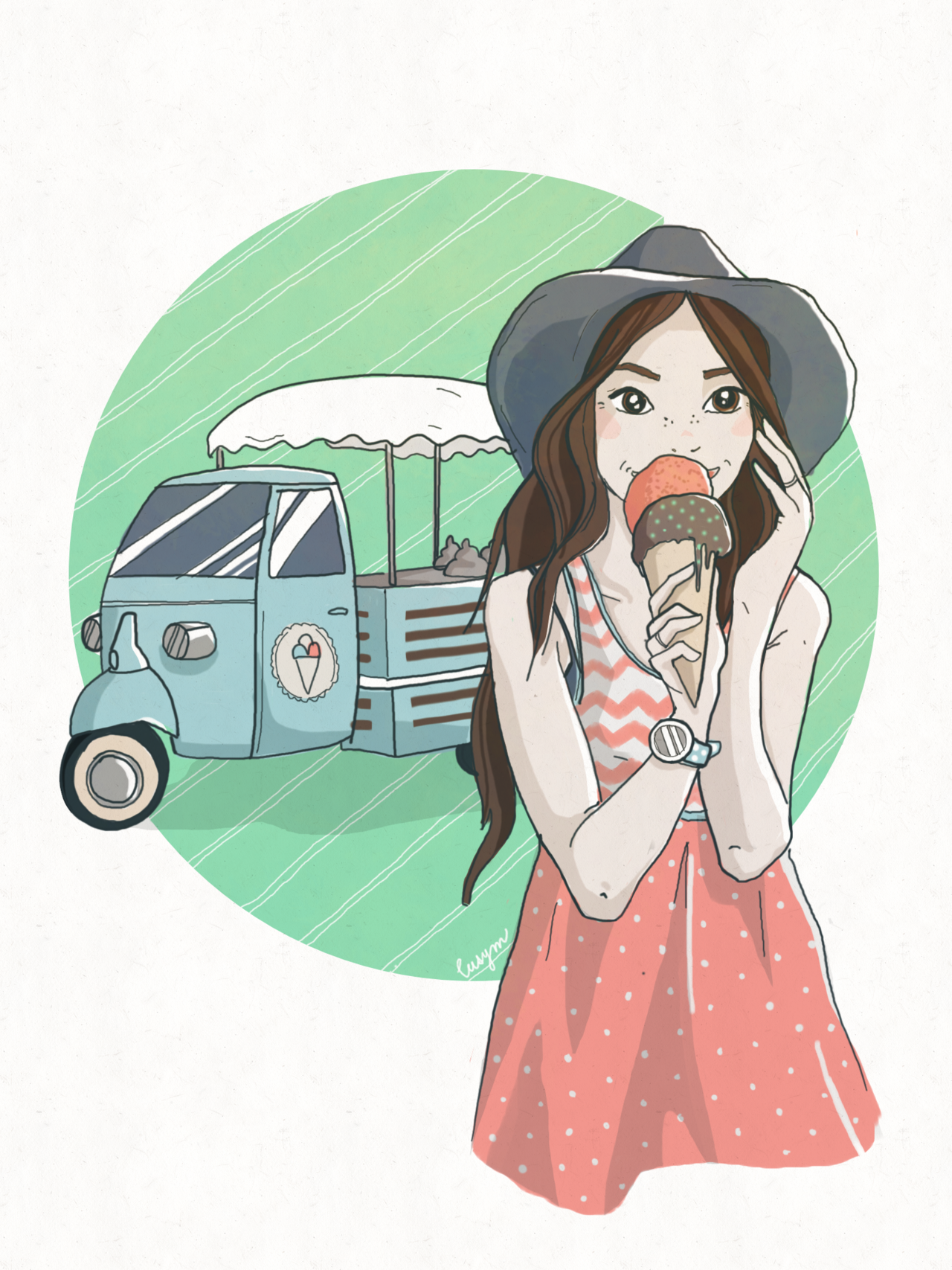 Biker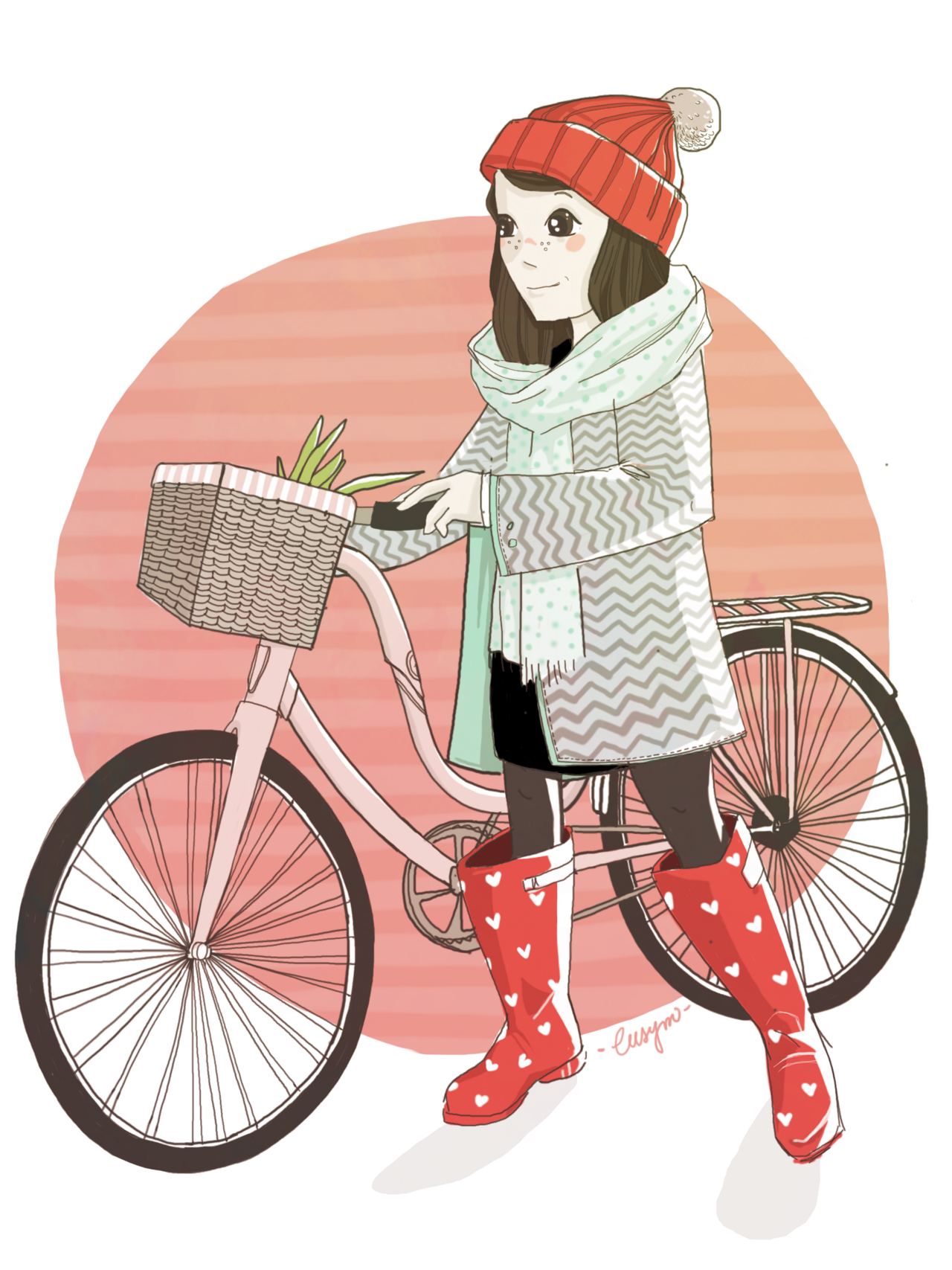 Vegan girl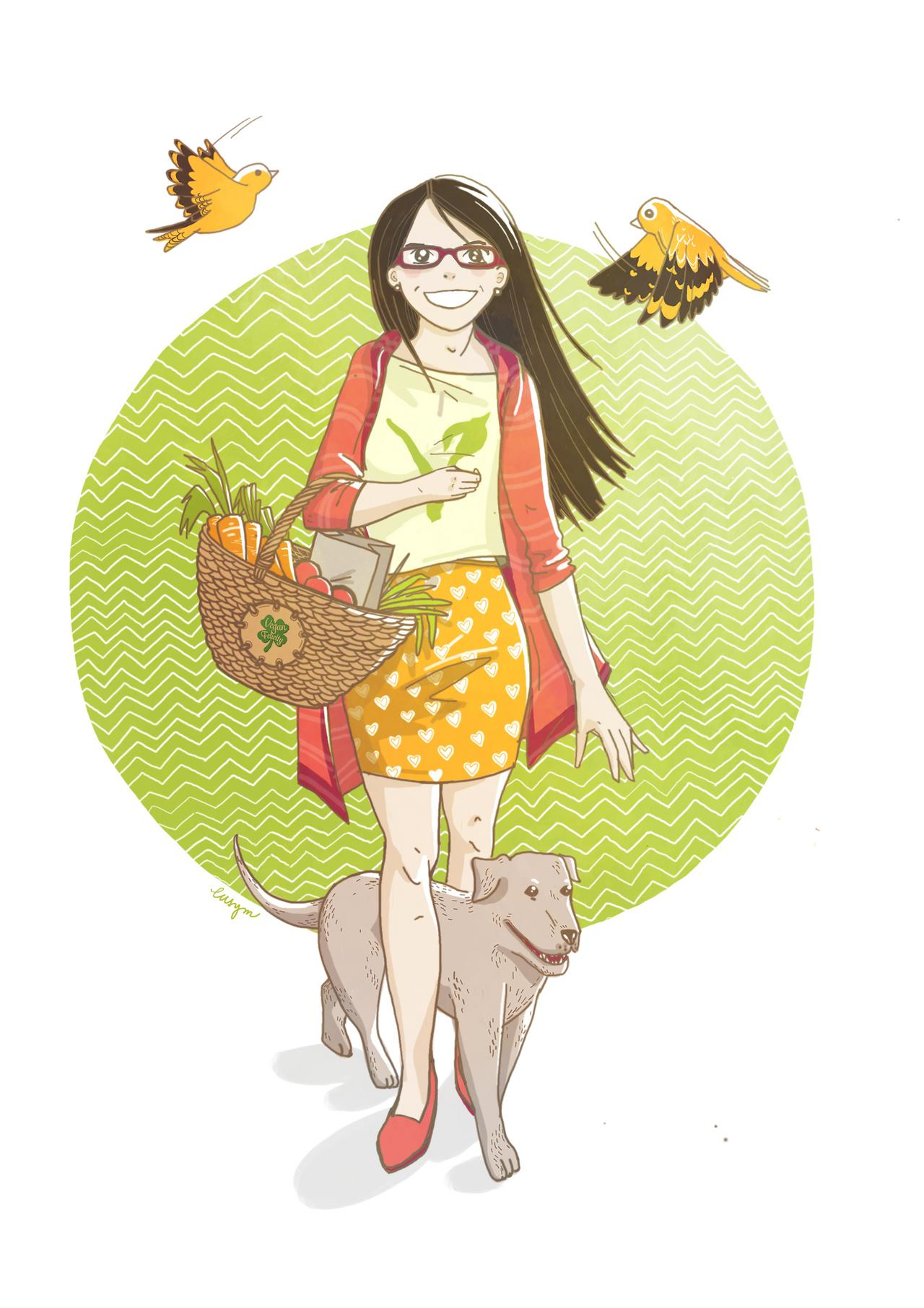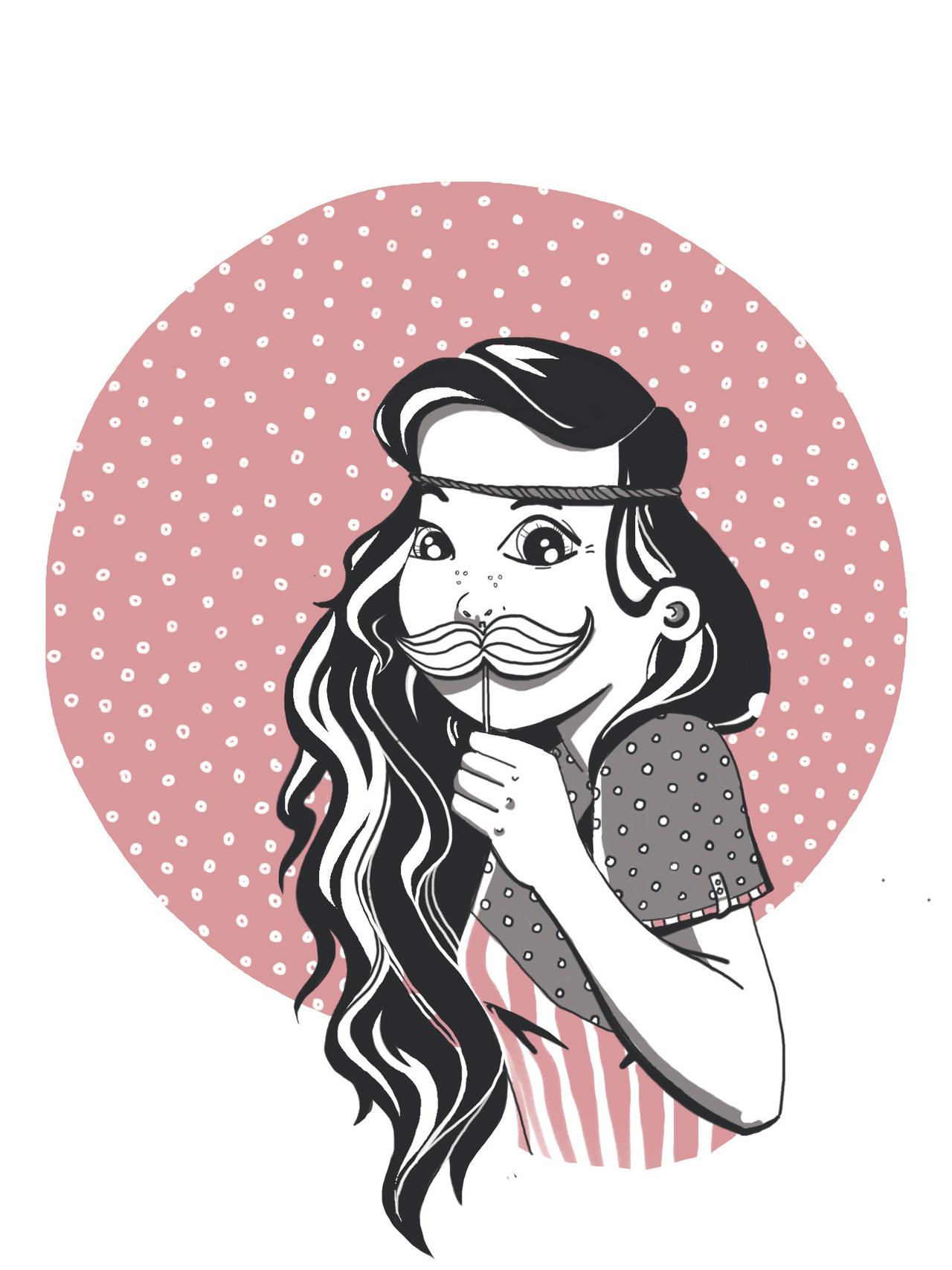 Rose's second hand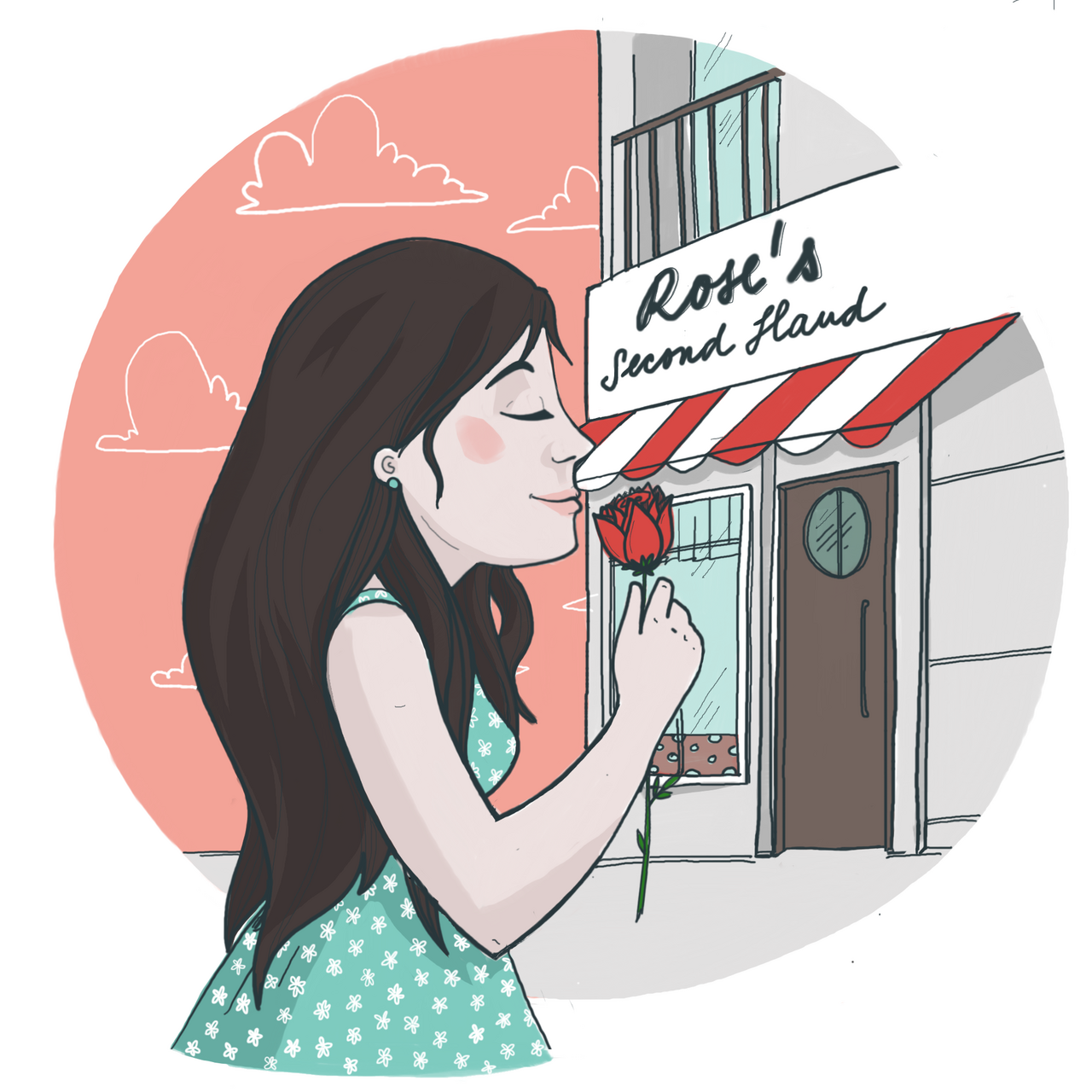 Pregnancy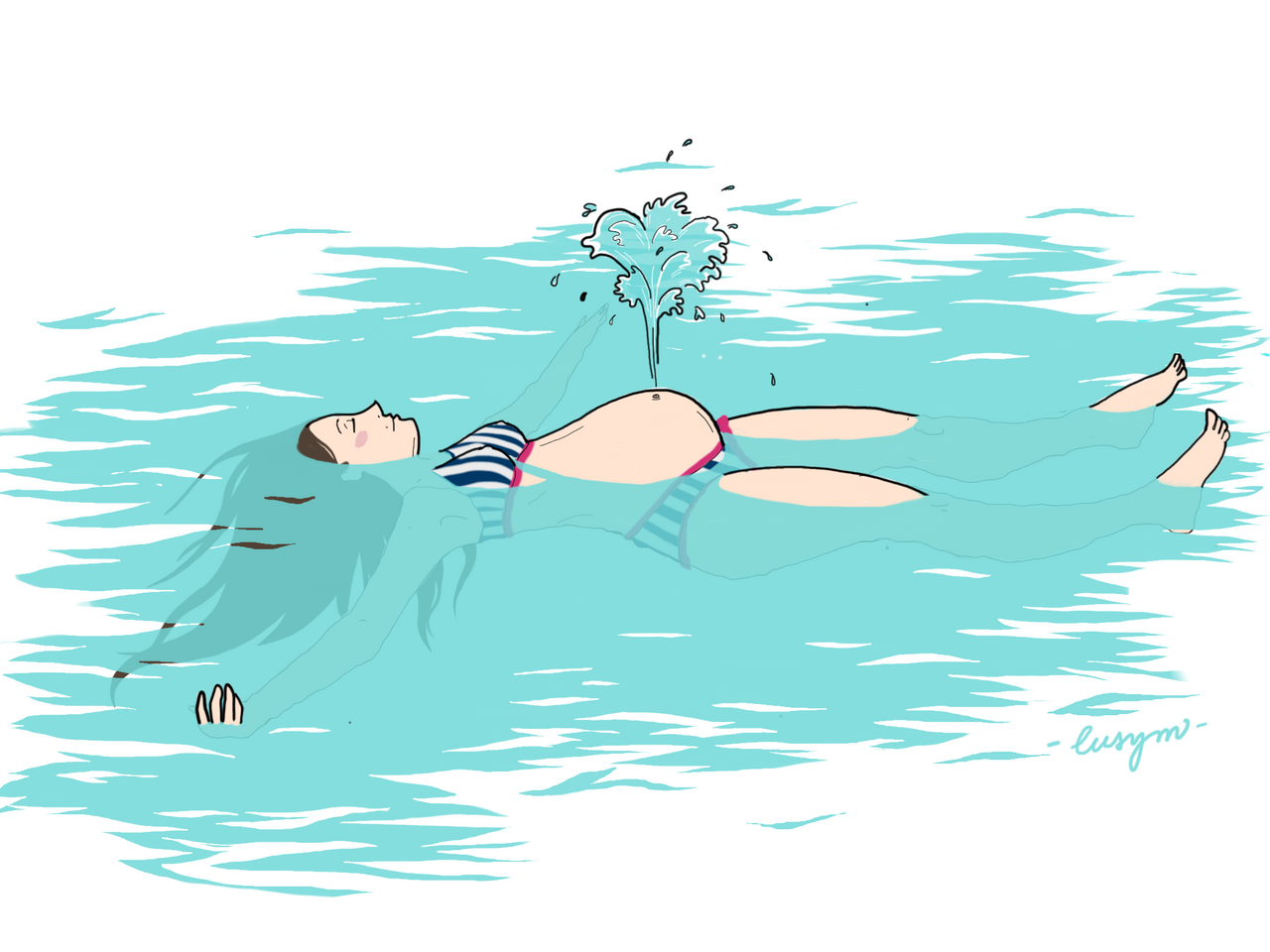 PMS
That time once in a month when you want to hate and love everything and everyone at the same time.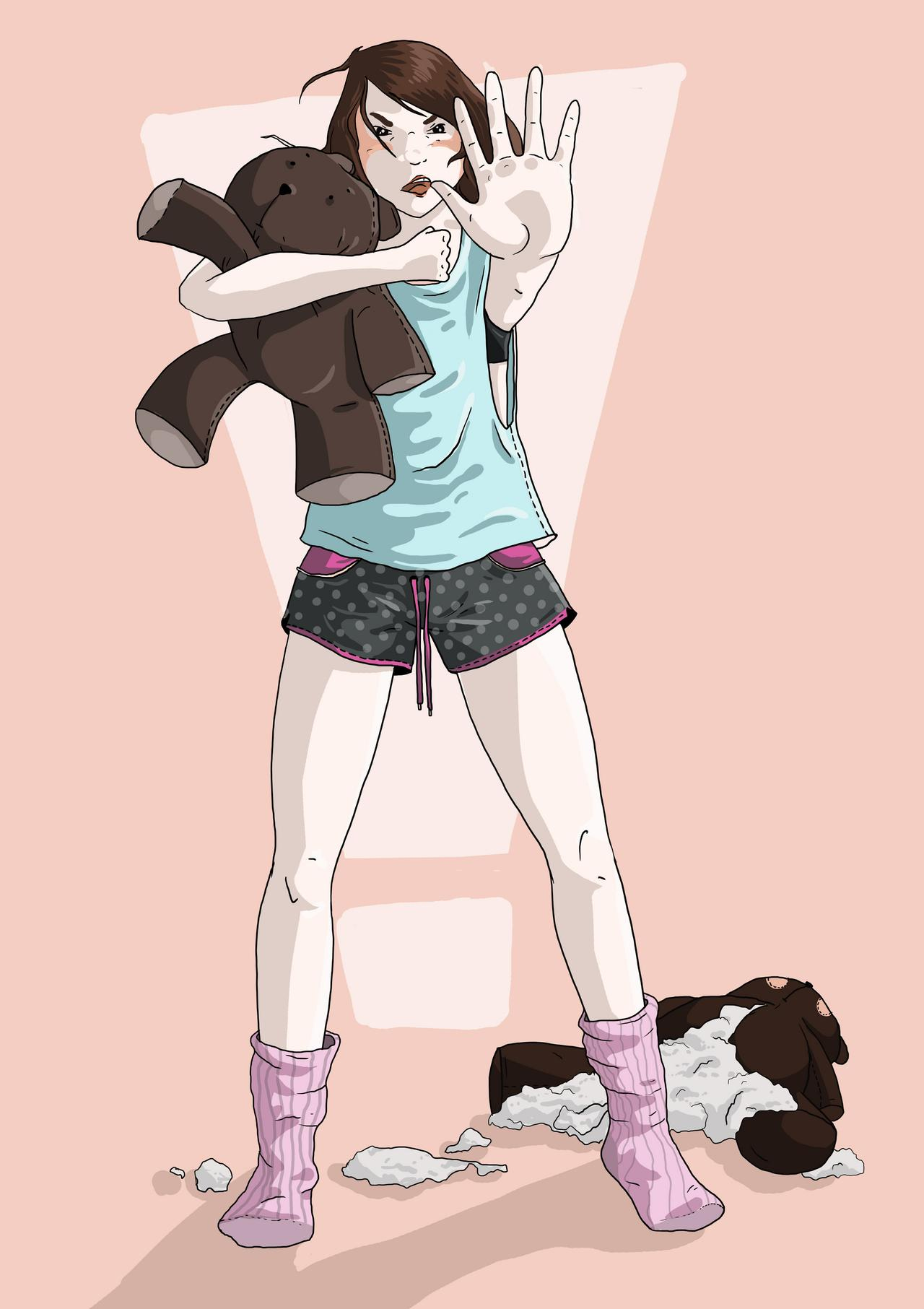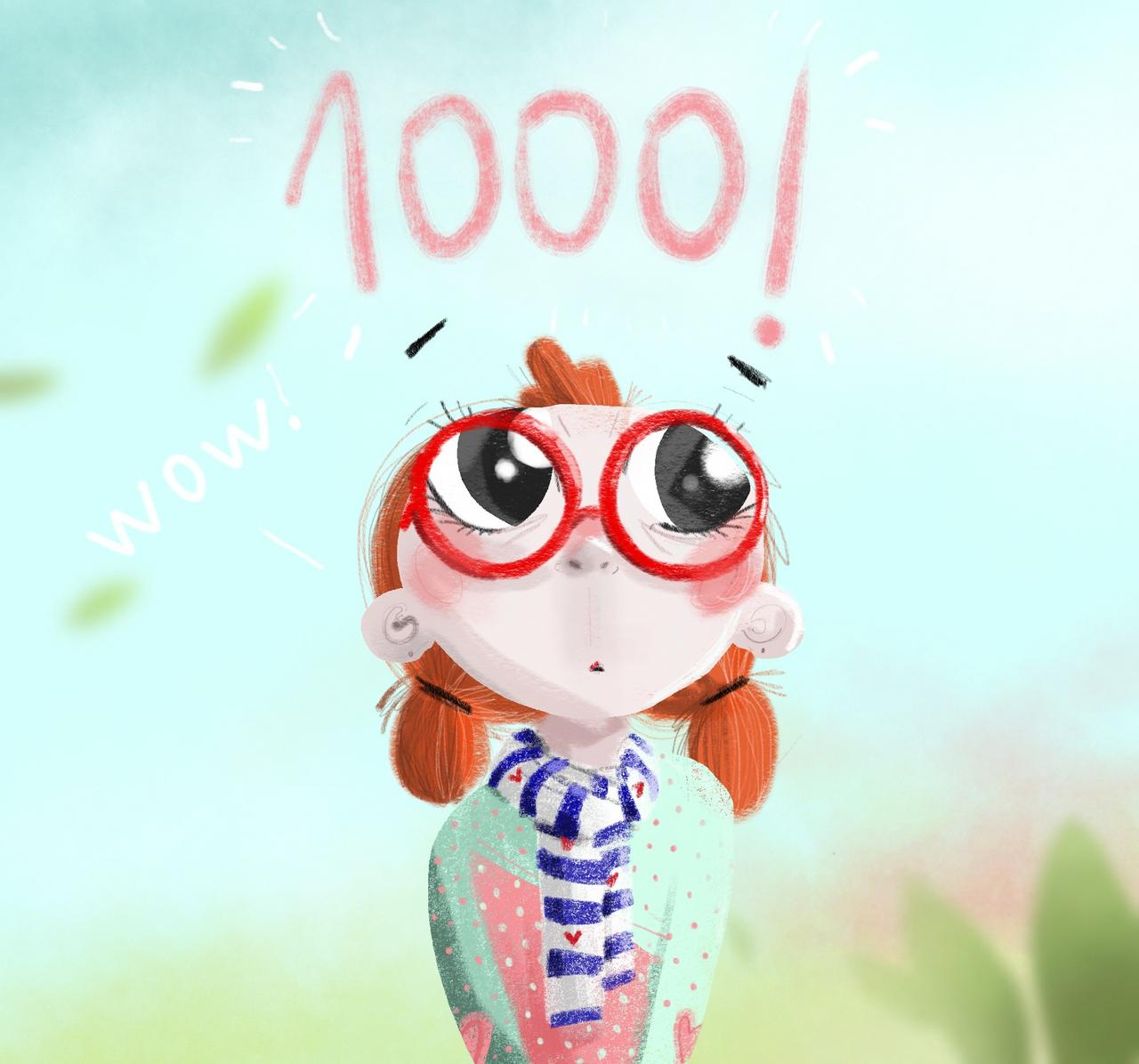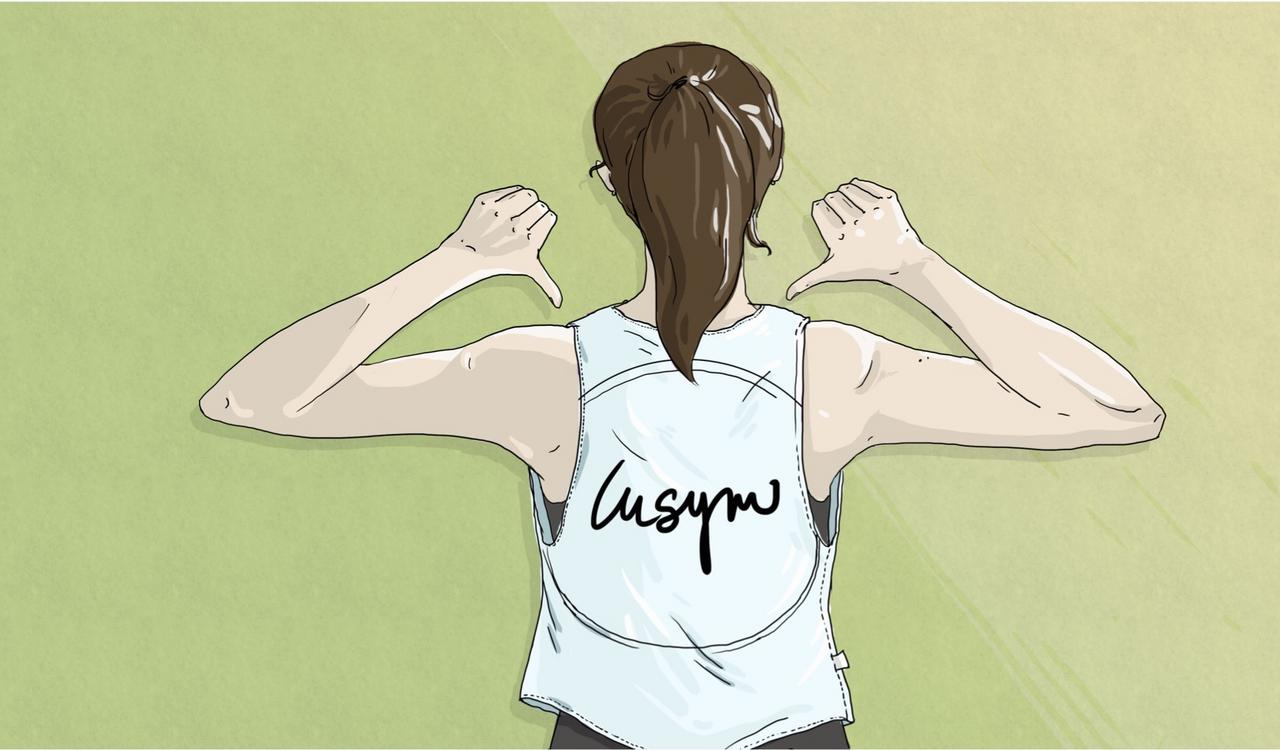 Yoga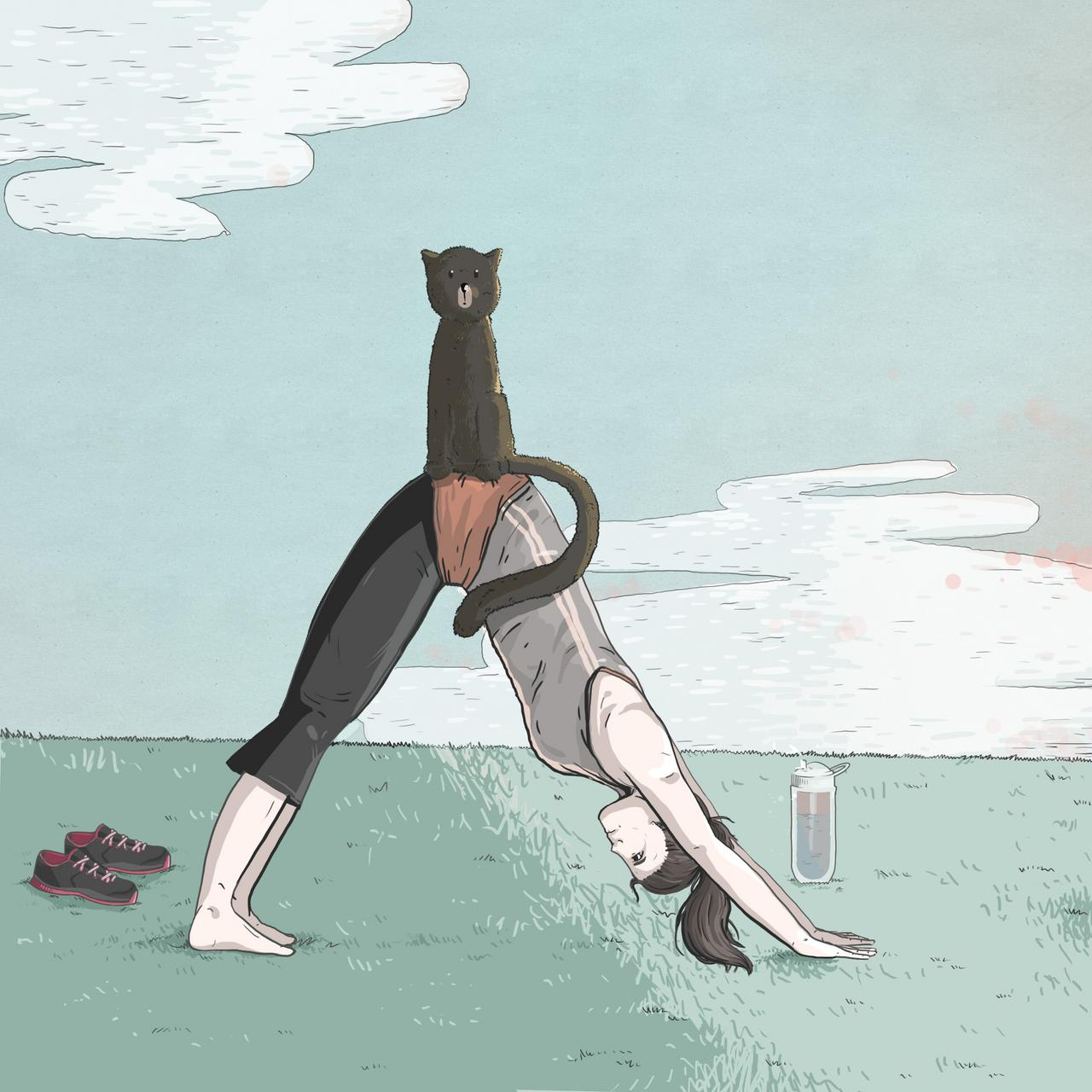 Be different
Don't try to fit into society. Especially in one that you are not feeling well about. Be yourself - even if it's considered weird.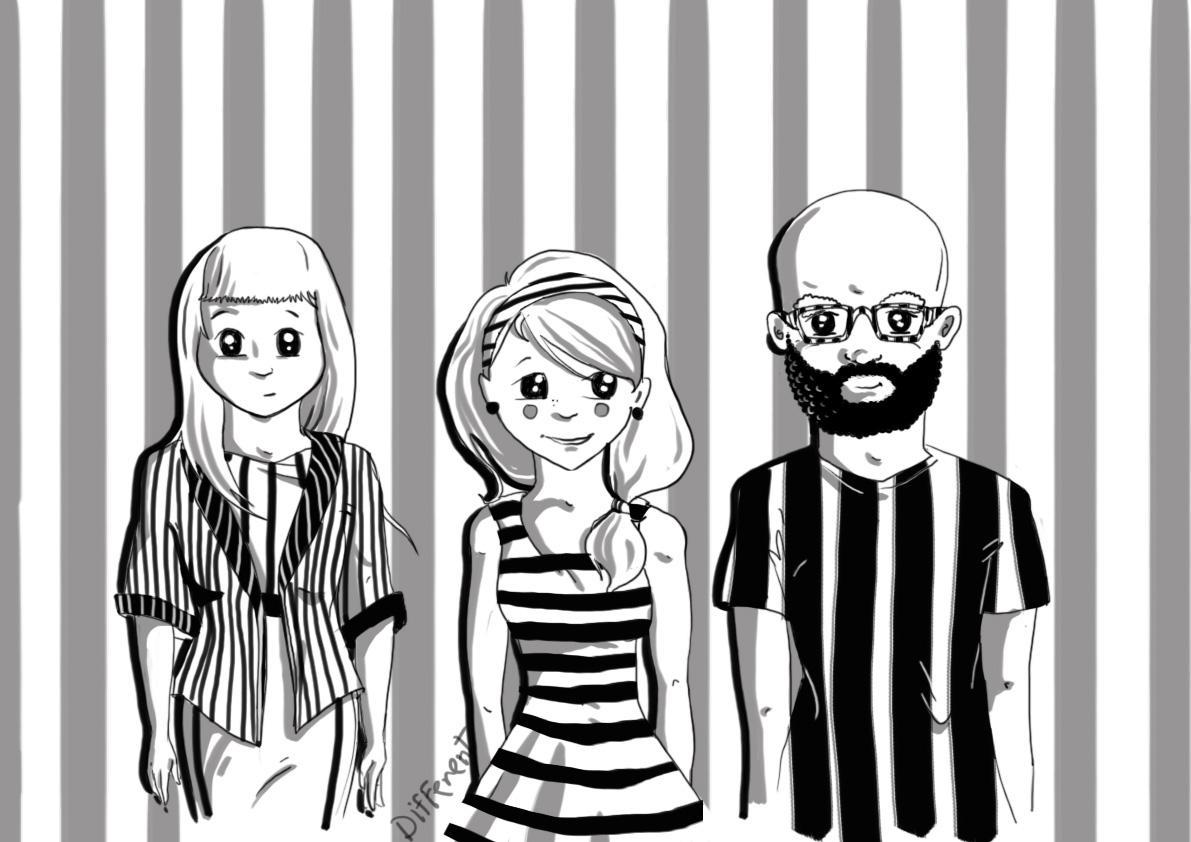 Another galleries
Go to top